Find Stillness in the Flow of Life
14 octobre 2022 | 19 h

-

21 h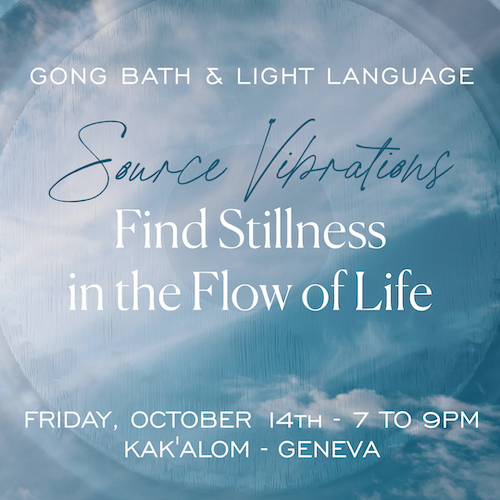 Take a deep breath and receive the clearing and inspiration you need to remain centered in the flow of life.
For this 4th (and closing) edition, Kallia and I are inviting you on a journey with the element of Air. We will be working in ceremony with Air through guided meditation, aligning our breath with our inner cosmos. The Gong vibrations and Light Language channeling will open a portal opening our crown chakra to receive the wisdom of the Universe.
Air represents the mind and our connection to Spirit and the cycle of birth, death and rebirth. Through each breath cycle we release the old energy and take in new inspiration. Being conscious of our breath is the absolute first practice we learn when dealing with stress and anxiety. When we feel like the world is spinning all around us, breath can serve as an anchor, rooting our body, mind and spirit in the present moment – the place where we can feel stable, safe and at peace. Air is our ally to stay connected to our inner compass and surrender to the flow of life with full trust.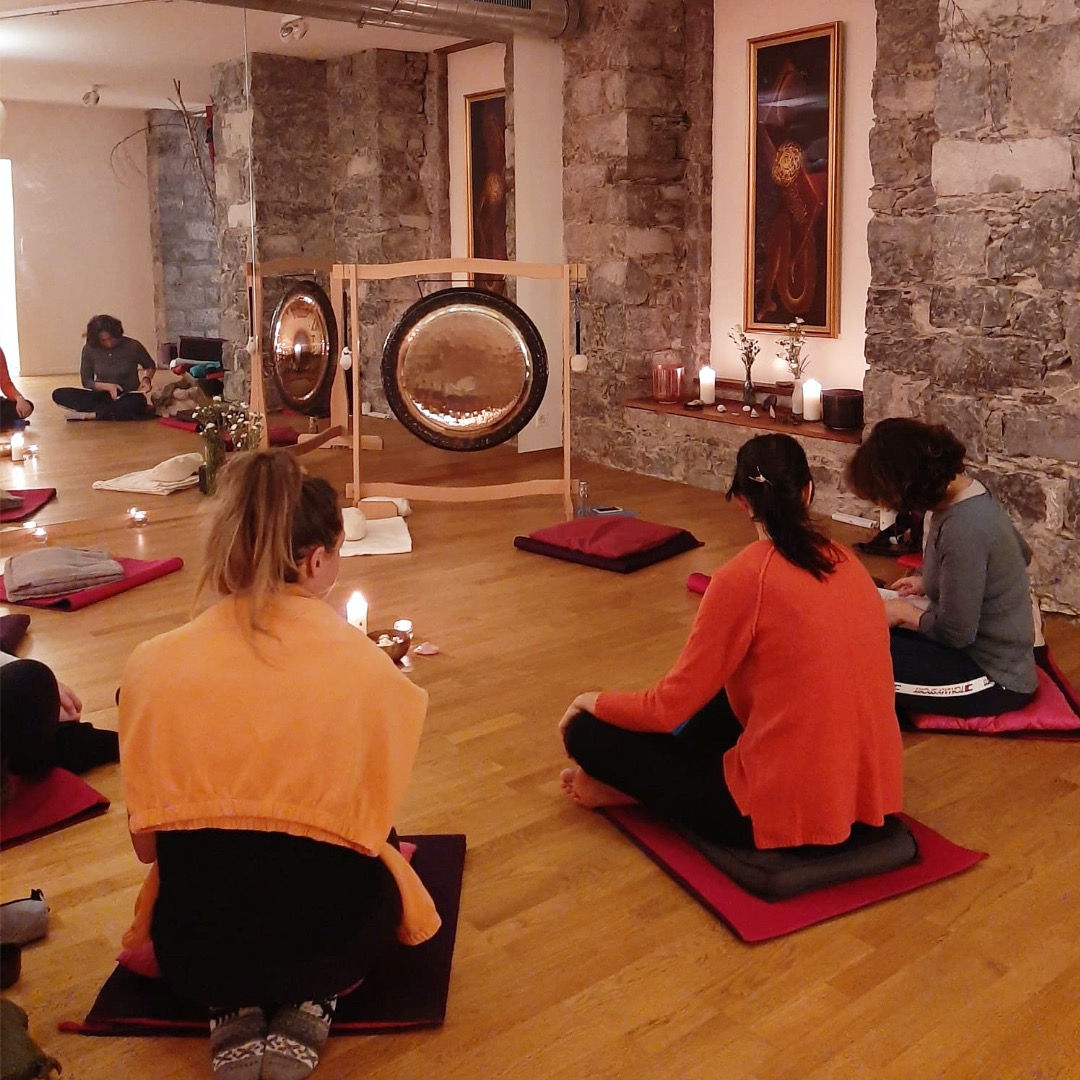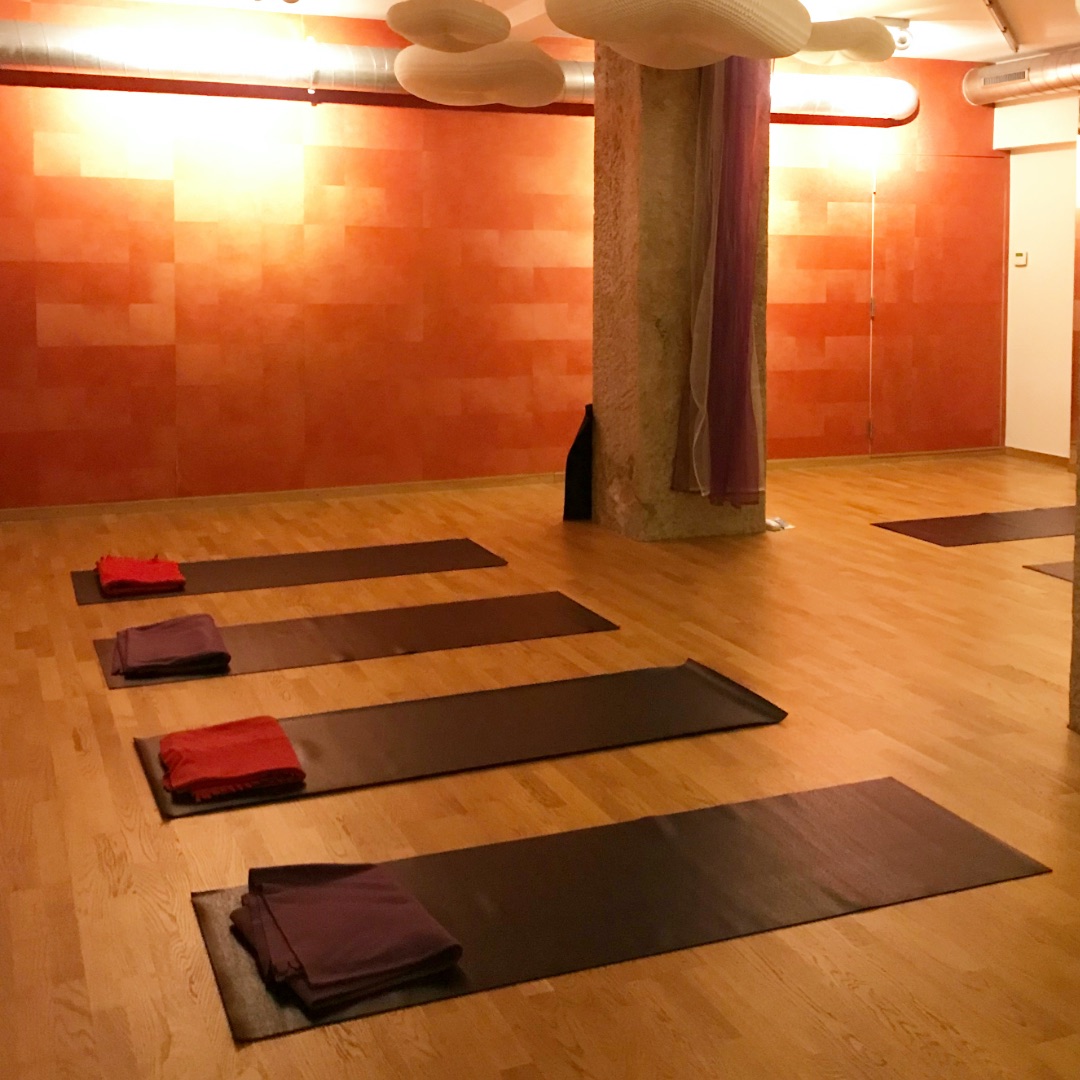 Practical information
Date: Friday, October 14th 2022
Time: From 19h to 21h
Location: Kak'Alom, Rue de Zurich 34, Geneva
Price: 60 CHF – payment upon registration
To register or if you have any questions, please send an email at contact@delphine-blanc.com.
About your guides for this event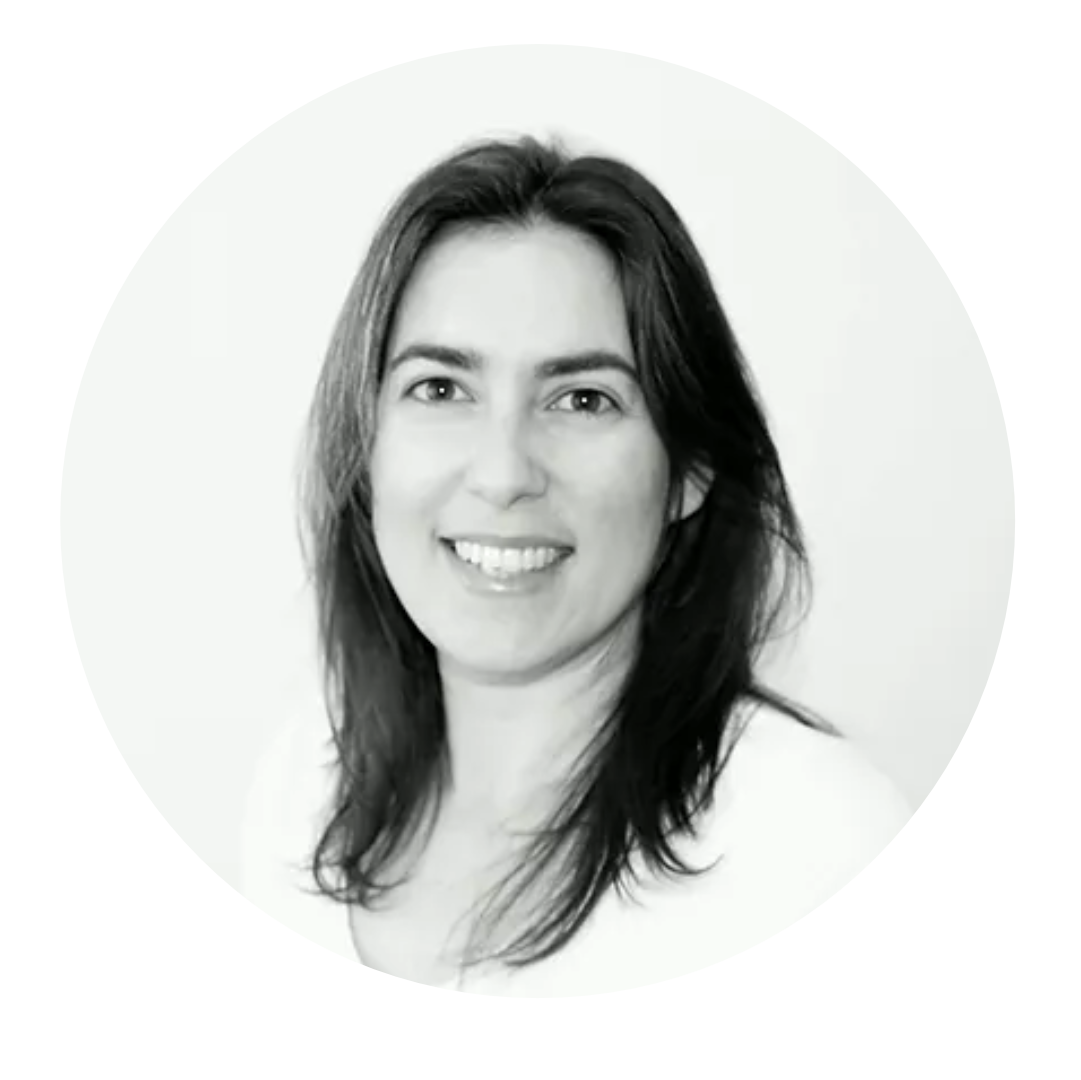 Kallia is a Senior Researcher in Neuroscience, a Kundalini Yoga teacher and a Gong player. She is passionate about sharing the unique blend of teachings she received and experiences she made through her Yoga classes and Gong Bath sessions.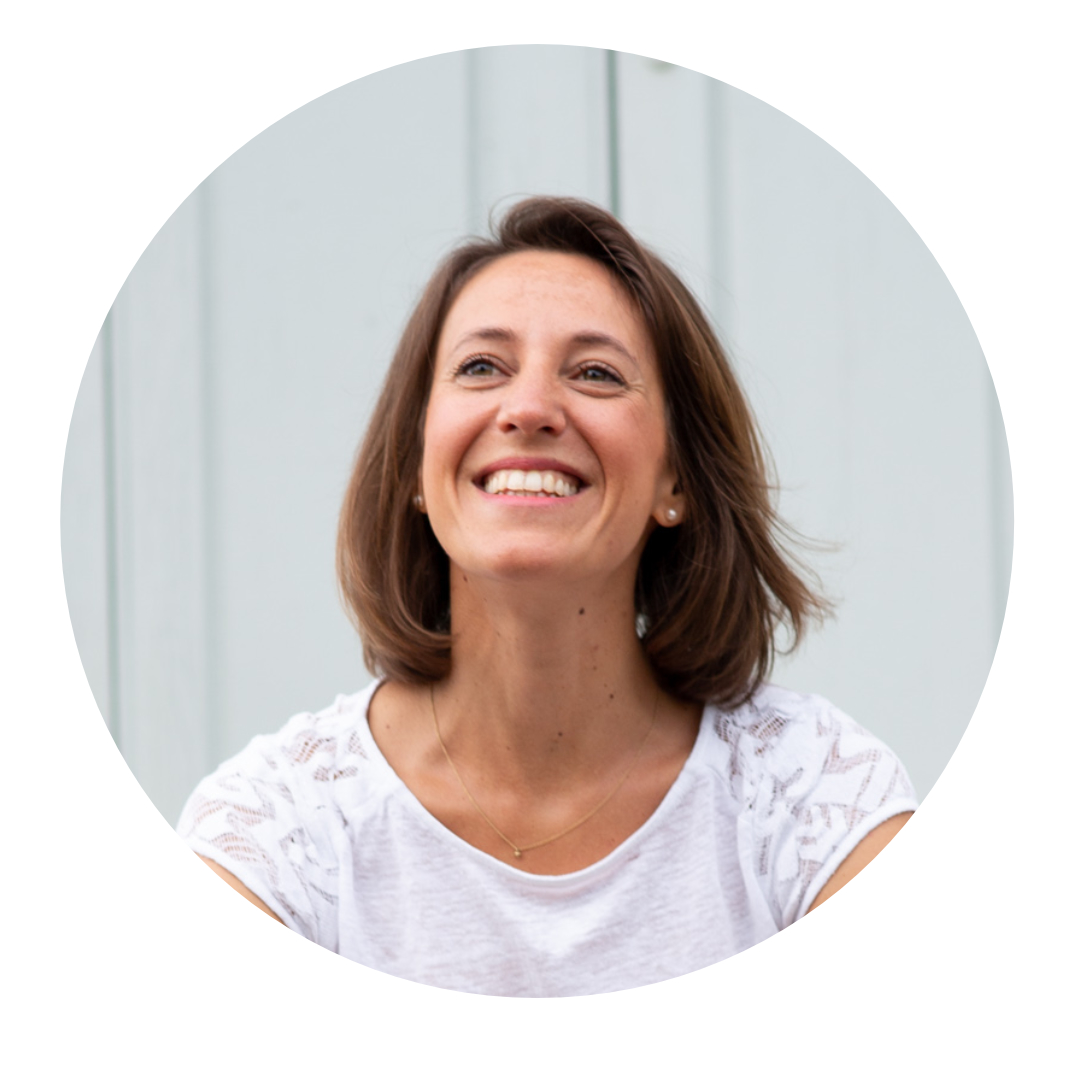 Delphine is an intuitive energetic healer and a trained life coach and hypnotherapist. She channels light language, songs, and sound healing vibrations and holds sacred space for individuals and groups.