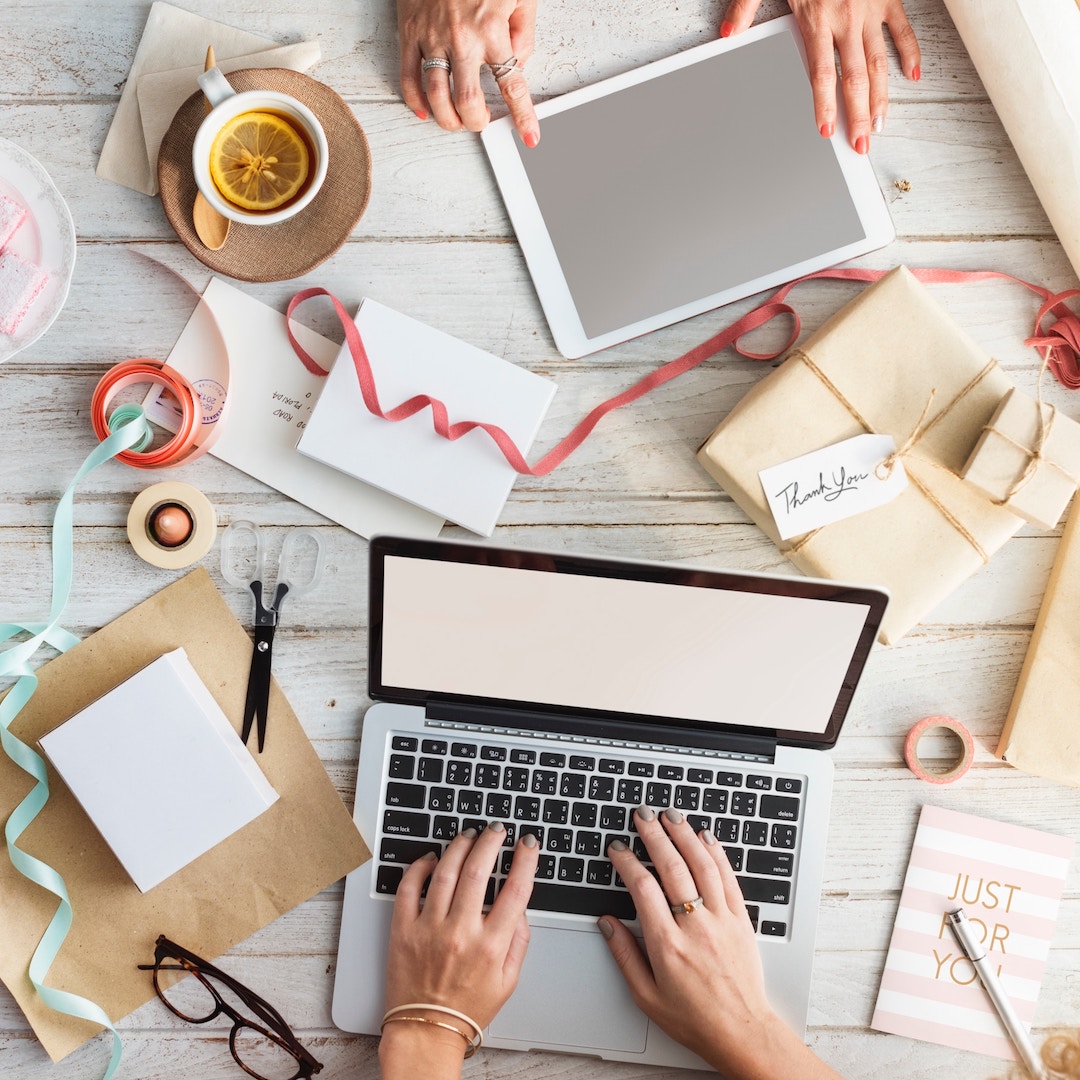 Job Crafting: Design your job like an entrepreneur
Have you ever felt a drop in motivation, the feeling that your job is not as exciting as it used to be? You might even be laying in bed every morning wondering why the hell you should wake up before pressing snooze one more time…
At this point, a few options can come to your mind. In all likelihood, the most extreme ones will come to you first. « This time, I'm done. I don't give a s… anymore. I quit to start my own business. » You're even considering becoming a goat cheese maker or opening your own guesthouse in the Grisons.
On the other extreme, you're thinking this is just the way it is. There is nothing you can do about it and anyways, work is not supposed to be about passion. You're better off focusing on your next vacation.
And in the middle, there is Job Crafting.
Job Crafting, what is it?
Another fancy term originating from the University of Michigan*? Yes… but not only. Job Crafting consists in rethinking and remodeling your job based on your competencies, your talents, your passions, what motivates you and gives you energy.
Job Crafting impacts diverse components of a job:
content: the number and the types of tasks
organisation: your work processes
image: your perception of those tasks
social dimension: your relationships with your colleagues and management
Crafting your job enables you to feel more satisfied, fulfilled and give meaning to what you do. It's a win-win for the company as well as you will be more engaged and more efficient in an environment where only 16% of employees are actively engaged in their work**.
Most probably you're already adapting your job based on the meaning you're giving to your work, the relationships you are developing with your colleagues and the tasks that you like and the ones you are prone to postpone or to delegate. The benefit of Job Crafting is to become conscious of how you are operating and to go further in the process.
And if you are still hesitating to take the first step, I encourage you to read what's next!
5 good reasons to move to action
You could easily be debating a long time whether it should be the employee's responsibility to design its job or the company's. This is some thinking that you are doing for yourself, that puts you at the centre and that can contribute to your professional and personal well-being.
► Reason #1: Take the leadership of your career back
Starting a process of Job Crafting means taking back the responsibility and ownership of your career. You're moving from being passive to being pro-active and leaving the role of victim. You're exploring how much leeway you have and discover what is really under your control or in your area of influence. You will be surprised to realize that there are more things you can influence, especially when you show passion for it. You are starting a process that will be beneficial for you throughout your career. It's not a one-off exercise but a completely new way to envision your job for it to be meaningful and contribute to your fulfillment.
► Reason #2: Getting to know yourself
One of the first steps of Job Crafting is to identify what motivates you, what gives you energy in your current job (or in your past experiences). It's an opportunity to connect with yourself, to identify what is important to you (your values), what your needs are, to explore your resources, your competencies and your talents, to develop a vision of a fulfilling job for you. It's a self-awareness tool.
► Reason #3: Develop new skills
By modifying the scope and content of your tasks, projects and/or work processes, you are making new experiences with concrete accomplishments which will contribute to your job performance. Those can also be valued if you are transitioning to a new job or changing career.
Reinventing your job will also develop your creativity, your courage to get out of your comfort zone, your adaptability, and your resilience. The more you love what you do, the greater your capacity to bounce back after a setback. All these skills are highly thought after in today's job environment and even more in the future. In tomorrow's job market, reinventing yourself will be a necessity. As you might already know, 85% of the jobs in 2030 don't exist today!
► Reason #4: Build your self-confidence
Will I dare talking about enjoying your work?! Of course! When you are being pro-active, you get the feeling you are more in control, you do more of what motivates you, you get out of your comfort zone, and you dare giving meaning to your undertakings! All of this contributes to your satisfaction, your self-esteem and self-confidence. You could even become a source of inspiration for others around you! Happiness spreads fast!
► Reason #5: Assess where you are on your career path
Finally, this enables you to take a step back and evaluate where you are in your career and where you want to go whilst having taken the most out of your current job. Maybe the adjustments you have made are enough to find your motivation and energy back. Maybe it will be the opportunity to change responsibilities within the same structure as you would have already shown the capacities and skills to do the new job. Or maybe you will simply realize that you need to go somewhere else. You will now be convinced of it and you will have gained new competencies that will help you in the transition… so you can finally open this guesthouse in the Grisons 😉
OK, I am convinced! Now, where do I start?
Impatient to discover the next steps? I invite you to contact me for a first free discovery call!
*What is Job Crafting and Why Does It Matter?, Justin M. Berg, Jane E. Dutton, Amy Wrzesniewski, Michigan Ross School of Business, 2008
**State of the Global Workplace, Gallup, 2013